Coronado Island
Part of San Diego County, Coronado Island is an oasis, separated from California's second largest city by San Diego Bay. It's a short trip from the mainland via the Coronado Bridge or the ferry, but truly a world apart. Protected by Point Loma to the east and the mainland to the west, the water surrounding Coronado is perfect for swimming, paddle boarding, kayaking and surfing on some of the most beautiful beaches anywhere, especially the famous Coronado Beach. But it's not all surfing and sand castles here. Visitors also enjoy the galleries, live theaters, boutiques, and restaurants of the walkable downtown district, and the colorful, lush gardens that seem to thrive at every turn. Sailing and golf are popular pastimes, and the island offers 15 miles of dedicated bike and running paths that will take you along Coronado Beach.
Activities in Coronado Island
Coronado Island is filled with things to do — from water-sports such as surfing and sailing to cultural attractions like art galleries and live theaters to visiting the famous Coronado Beach along Hotel Del Coronado. In addition, it boasts many boutiques and restaurants in its walk-able downtown district. Coronado Island also offers over 15 miles of dedicated bike and running paths.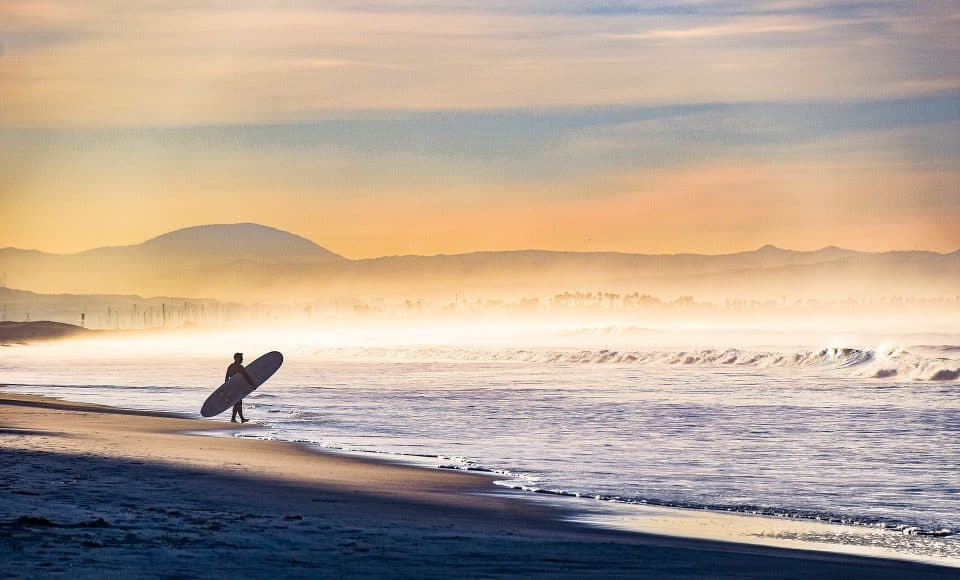 Your Coronado Island Adventure is Waiting…
The beauty of Coronado Island also lies in its convenience. San Diego is just a short drive across the Coronado Causeway or a ferry ride across the bay. Use Coronado Island as your launching point for exploring San Diego's numerous attractions, such as Balboa Park, USS Midway, Old Town, La Jolla Cove, as well as its many museums.