San Diego Theatre Week Returning for a Fourth Go-Round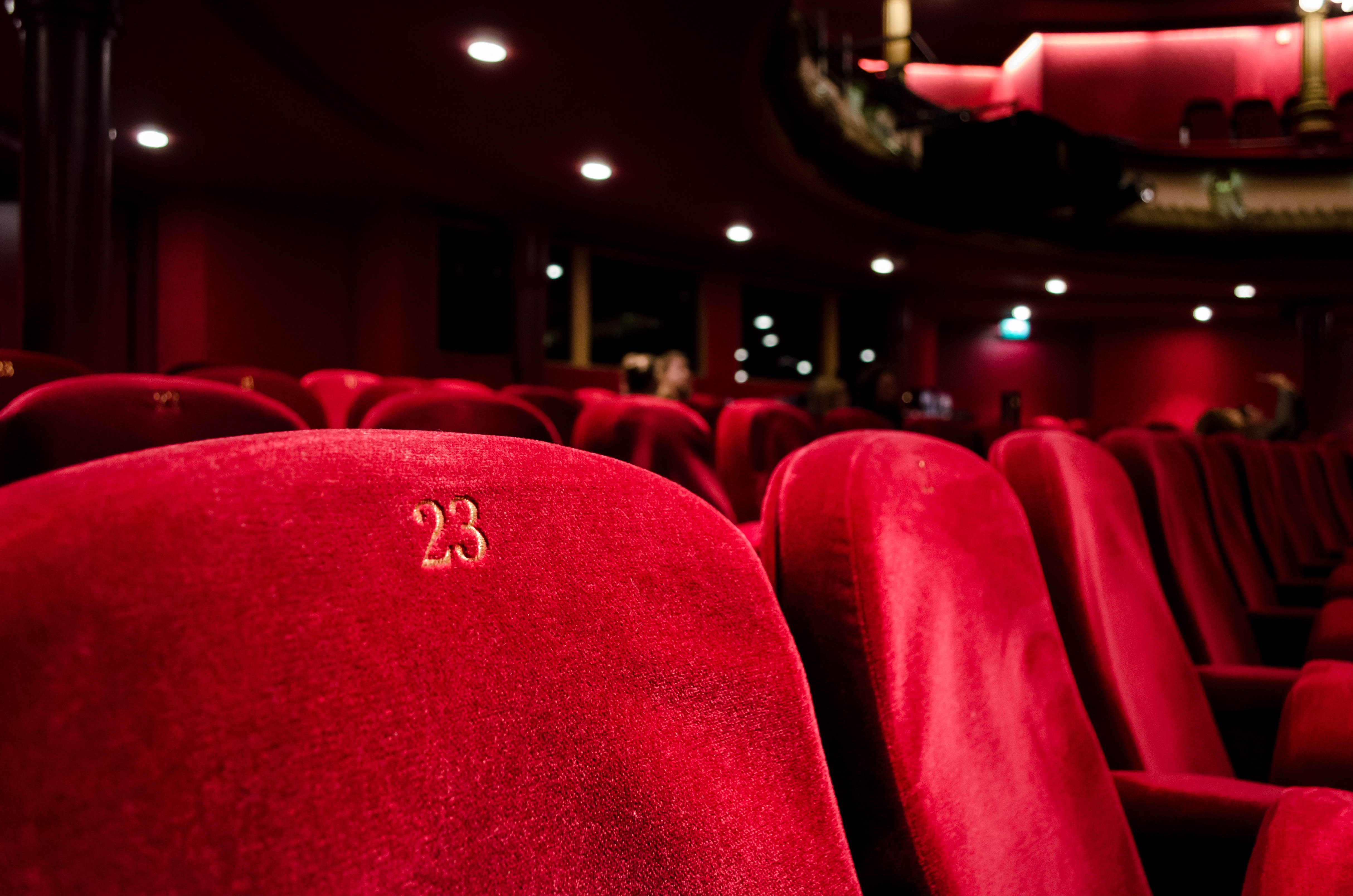 San Diego is well known for its scenic beach hikes, trending food scene and amazing weather. With a year-round abundance of attractions and activities, it's easy to understand why it boasts the title as America's Finest City. Obvious attractions aside, there's one highlight that flies under the radar in this beautiful town of ours — theatre. Producers and stage insiders across the nation, including Broadway, know San Diego as a dedicated theater town with a wealth of talent, yet so many San Diego locals don't necessarily seem to know it.
San Diego Theatre Week — which runs February 14-24, 2019 — serves up a kind of sampler plate of stage offerings, from youth and community theater productions to the big stages of regional powerhouses like the La Jolla Playhouse, San Diego Repertory and Old Globe Theatre. Throughout the week, participating performing arts groups will be offering a variety of special promotions, with shows held in different locations.
Theatre Week, an exciting program of the San Diego Performing Arts League (SDPAL), intendeds to change that. As the fourth annual theatre week approaches, thespians have the unique experience to highlight the variety and enhance the awareness of San Diego's diverse performing arts community. When it comes to theatre, there's no shortage of performances to view and love in America's Finest City!
As it turns out, Theatre Week was inspired in part by the popularity of San Diego Restaurant Week (January 20-28), which annually showcases a broad range of local cuisine at special prices. Similar to the restaurants' prix-fixe offerings, Theatre Week offers fixed prices, in three tiers. Tickets for this year's event will be offered at $15, $30 and $45 levels. Currently there are roughly 20 events listed on the Theatre Week website, but as the dates draw closer, organizers will continue to add new offerings right until the February kickoff.
San Diego Theatre Week Price Tiers
We won't spoil the surprise by giving away too many details. However, the following is a quick roundup of a few San Diego Theatre Week offerings at the three price tiers:
$15 Tickets
"Aubergine" and "Ritmos Latinos: Que Bonito Amor" — Lyceum Theatre
"Frankie and Johnnie in the Cair de Lune" — On Stage Playhouse
"Guys and Dolls" — Coronado Playhouse
"A Permanent Image" — Point Loma Playhouse
"Quibbling Siblings" — Patio Playhouse
"Fuddy Meers" — Trinity Theatre Company
$30 Tickets
"A Jewel in the Crown City" — Lambs Players Theatre
"The Hour of Great Mercy" — Diversionary Theatre
"Augustin Hadelich Returns" — San Diego Symphony
"Gabriel" — North Coast Repertory Theatre
"Michael Feinstein Sings Sinatra" — Copley Symphony Hall at Jacobs Music Center
$45 Tickets
"Familiar" — The Old Globe
"Beyond Babel" — Beyond Babel Theatre
To provide locals and visitors with some background on San Diego theatre, we've highlighted a handful of noteworthy mentions for the big players this year.
The Old Globe and La Jolla Playhouse (two of our biggest theaters) have, together, sent more than 50 shows to Broadway over the past 30 years. Among them are such major successes as "Into the Woods," and "A Gentleman's Guide to Love and Murder" — from the Globe, and "The Who's Tommy," "Jersey Boys" and "Memphis" — from the Playhouse. Each has been a past recipient of a major national honor, the Regional Theatre Tony Award
These two institutions, while significant, barely scratch the surface of the thriving ecosystem of smaller professional theaters like Coronado Island's very own,   — at least a dozen of which produce full seasons of work year after year. Not to mention San Diego's top rated university programs and a wealth of community and youth companies.
San Diego Theatre Week 2018
When: Feb.14-24, 2019
Where: Various locations around San Diego County
Tickets: $15, $30 and $45; prices may vary by individual listing
Phone: (858) 437-9850
Online: sandiegotheatreweek.com
Added the mention of Lambs Players here. This seemed more natural compared to above.
◀ Go back