Fourth of July Fun Guide: What to do in Coronado?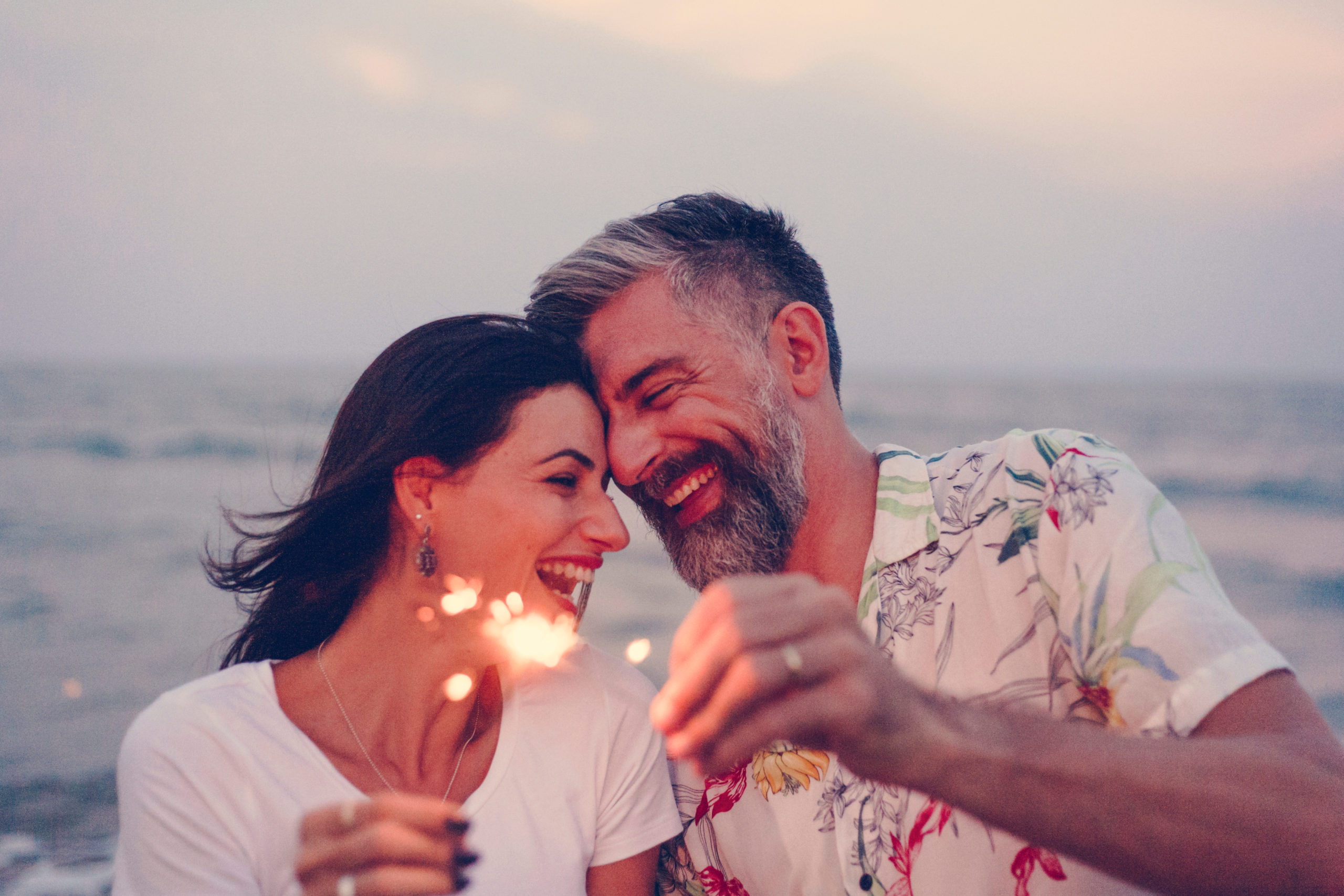 Fireworks. Barbecues. Parties. The Fourth Of July In San Diego is usually a time to come together with friends and family to kick off the summer season. These days, things are a little more challenging when it comes to social activities, but that doesn't mean there's no fun to be had on Independence Day weekend. America's Finest City is brimming with opportunities to get out and enjoy stunning views and warm weather. Here are a few suggestions for things to do in San Diego for Independence Day, now that gathering in large crowds is no longer on the table. 

Go for a Bike Ride
Coronado Island is one of San Diego's most picturesque areas, and hopping on a bike and pedaling through its lovely neighborhoods is one of the best ways to get the lay of the land. Busy Orange Avenue is where you'll see the most hustle and bustle, but if you head to the curvy residential streets near triangular Matheson Park, you'll see a bevy of picture-perfect homes, some with Mediterranean tile roofs and elegant landscaping. The most impressive collection of homes is sprinkled around Star Park Circle — these glorious dwellings will have you oohing and aahing without a doubt. Before your ride ends, head to Coronado Beach to catch the sunset and finish your day on the best possible note. 
Bicycles are available to borrow for free for 1906 Lodge guests, as are beach chairs, bags, umbrellas and towels, so it's easy to prepare yourself for a day of biking and beach fun. 
Play a Round of Golf 
Golf is one of those San Diego activities that's especially suited to these challenging times, since you can play it in the fresh, open air devoid of crowds. Coronado Municipal Golf Course is located only about a mile away from 1906 Lodge, and its impressive swath of green borders Glorietta Bay, overlooked by the impressive Coronado Bridge. 
Enjoy beautiful water and skyline views while you swing your club at this course, open since 1957. Heads up that the course is only open until 1 p.m. on Saturday, July 4, and you'll have to play the front nine holes twice to reach 18. The golf course is open for regular hours that Sunday (5:30 a.m. to 8 p.m.). Be sure to reserve a tee time in advance. 
Take Part in Coronado's Annual Fourth of July Run
Organizers of the Crown City's annual race have devised a clever way to keep the tradition going despite the restriction on social gatherings. 
Participants can register for the 12K or 5K and run at scheduled times between the hours of 6 a.m. and 11 a.m. from July 2 through 4, either on the event's course or virtually. Following social distancing guidelines, the organizers will utilize a one runner wave start every minute to ensure staggered start times and greater distance between runners. Of course, runners should always try to stay six feet from other people and wear a mask. 
If you choose to run virtually — that is, on your own time in your chosen area — you can have your race items mailed to you and submit your results online. How's that for turning lemons into lemonade? 
Savor the Sand and Sea at Silver Strand State Beach
Of course, we'd be remiss if we didn't suggest some relaxing beach time on the holiday that officially kicks off the summer and puts us in the mood for all things beachy. 
We're partial to Coronado Beach (no surprise there), but if you're looking for a more low-key option, head down to Silver Strand State Beach, located on a skinny sandbar with both Pacific and bay shorelines. Or head to Stan's Beach, where the ruins of SS Monte Carlo, grounded in 1937 during a storm, are sometimes visible during low tide. 
—
Looking for a place to spend your Fourth Of July in San Diego? 1906 Lodge is a boutique option on Coronado Island, close to some of the best San Diego attractions. Check out our offers!
◀ Go back