Spring in San Diego: Top 5 Coronado Events in April and May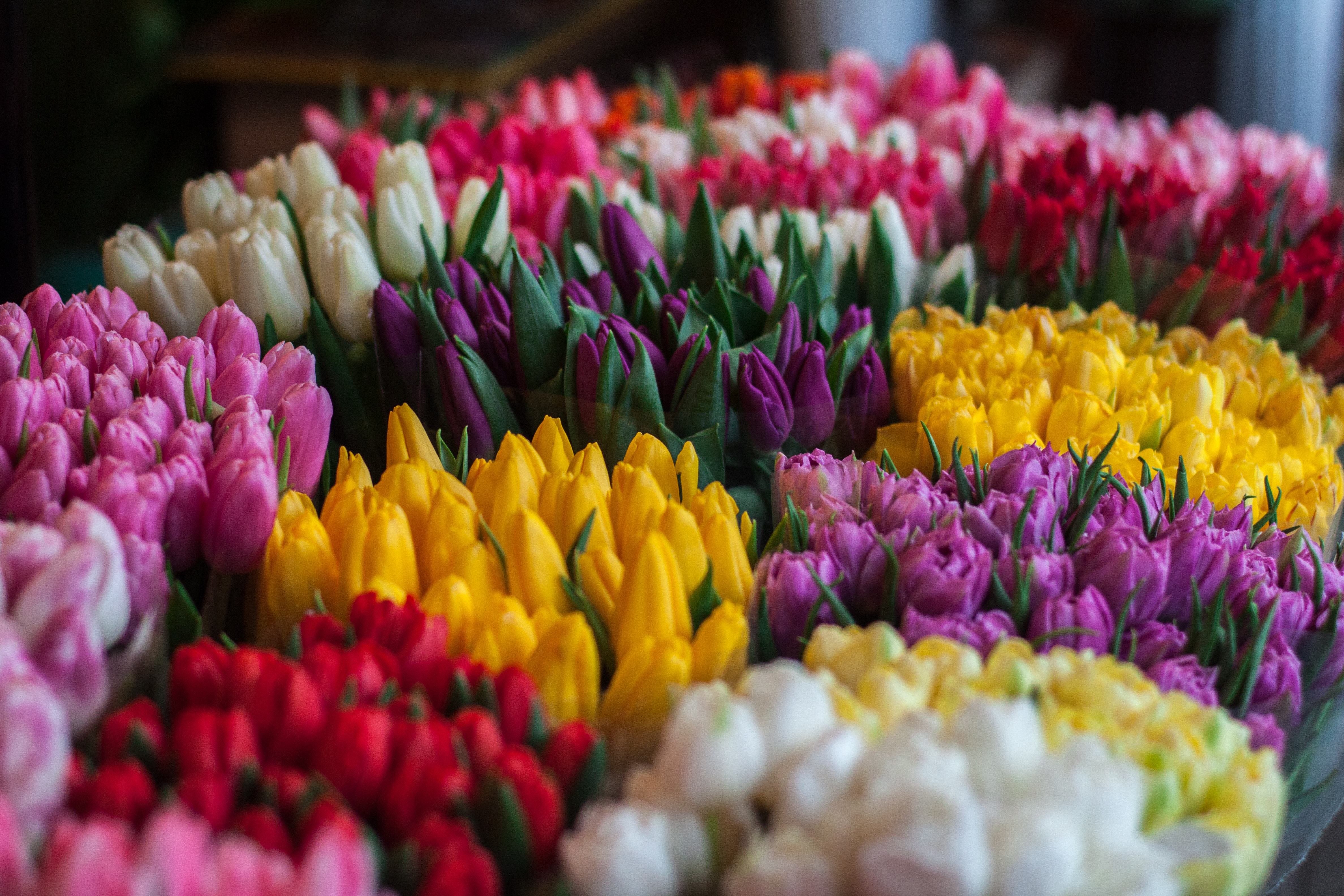 Top 5 Spring Events in Coronado Island
.
Ask long-time residents, frequent visitors, and newcomers to San Diego — there truly is no bad time to visit America's Finest City. In Spring — a season that doesn't traditionally get as much attention from travelers — you'll find a bevy of delights, from hillsides draped in greenery to the captivating aromas of wild sidewalk blooms. Adding to the season's allure are a handful of intriguing events due to take place on Coronado Island in April and May, proving that spring in San Diego is anything but ho-hum.
Whether you're headed here for the quintessential San Diego spring break or for your long-awaited honeymoon, we're highlighting a few Coronado events that elevate the island's rich art, music, and cultural scenes.  
.
.
1. San Diego Writers Festival
Love putting pen to paper? The San Diego Writers Festival is an all-day celebration of all things writing, publishing, and storytelling. Come for the live performances, writing workshops, and literary panels. Stay for talks from big-name writers like Scott Gimple, head writer for the Walking Dead; Eilene Zimmerman, NYT journalist and author of Smacked: A Story of White-Collar Ambition, Addiction, and Tragedy; and local performance poet and playwright Gill Sotu, among others.
All events are free and open to the public.
When: April 4, 2020; 9:30 a.m. to 8 p.m.
Where: Coronado Public Library (640 Orange Ave) and the John D. Spreckels Center (1019 7th St)
.
.
2. Coronado Flower Show 2020
 As the largest tented flower show in the United States, the annual Coronado Flower Show has garnered its fair share of blossom-loving fans since its inception. During this floral extravaganza, you can admire a range of exhibitions showcasing dazzling designs and educational information.
Learn more about which trees and shrubs grow well in the San Diego climate, and get inspired by current trends in floral design. Bring your walking shoes — Spreckels is only 15 minutes on foot from 1906 Lodge, but then you'll likely be meandering between awe-inspiring blooms for several hours.
When: April 18-19, 2020 (1 p.m. to 5 p.m. on Saturday and 10 a.m. to 4 p.m. on Sunday)
Where: Spreckels Park in Coronado Village
.
.
3. Chalk Walk: Where eARTh Meets the Sea
Taking place the same weekend as the Coronado Flower Show, the Chalk Walk offers the opportunity to witness budding artists fill the sidewalks near the Coronado Public Library with impressive works of art. Marvel at their skill as these high school virtuosos produce illustrations on the theme of the ocean and marine life.
Since the library is adjacent to Spreckels Park, you can easily hop between this event and the flower show.
When: April 18-19, 2020, 9 a.m. to 3 p.m.
Where: Coronado Public Library walkways, 640 Orange Ave
.
.
4. MotorCars on Main Street Car Show
Get an eyeful of sleek vintage autos lining Coronado's downtown streets at MotorCars on Main Street, where more than 400 pre-73 classic, rod, and custom vehicles will take center stage. Sway your hips or sing along to live music by Tommy Price & The Stilettos. Thousands are expected to attend this free event; if it gets overwhelming, simply take a breather at Coronado Beach, located a short walk away.
When: April 26, 2020, 9 a.m. to 3 p.m.
Where: Isabella and Orange Avenues
.
.
5. Coronado Jazz Fest 2020
Much anticipated among Coronado concerts and musical events, the Coronado Jazz Fest is a must for fans of the nation's most iconic and enduring musical genre. This free daylong celebration of melodic improvisation and dexterity is considered one of Southern California's premier student jazz events. (As anyone who's witnessed the talented youth performing on Wednesdays at Panama 66 can attest, the youngsters in this town are overflowing with talent!)
Catch a lunchtime performance by the San Diego State University Jazz Band and stick around for performances by musicians at all skill levels. Best of all, you can walk to the event venue in about 15 minutes from 1906 Lodge — after you enjoy your complimentary fresh-made breakfast, including bottomless mimosas.  
When: May 9, 2020, 8 a.m. to 6 p.m.
Where: Coronado High School, 650 D Ave.
—
Feeling inspired to experience spring in San Diego and attend some of Coronado's best springtime events? 1906 Lodge makes the perfect boutique base, as you can walk to all of the above events in under 20 minutes (or rent our golf carts to zip around and take a self-guided island tour!). Just be sure to be back by 5 p.m. to enjoy our evening happy hour, where you can mingle with guests while sipping a glass of wine and sampling small bites like Italian Caprice skewers or Orange Avenue chicken salad on toast rounds (no worries if you miss it — you can still catch the daily fresh-baked cookies in the lobby, available until 8 p.m.). Check out our current offers!
◀ Go back